No more struggling to get to a doctor's office… We bring the office to you!
No more struggling to get to a doctor's office… We bring the office to you!

SERVING NEW JERSEY
INCLUDING CAMDEN, GLOUCESTER, AND BURLINGTON COUNTIES
Waters Medical House Calls  believes  that  quality health care should be accessible and convenient for everyone.   However, a significant number of Americans live with conditions that make it difficult for them to leave their homes.  With this in mind, Waters Medical House Calls is designed to meet the health care needs of the elderly and home bound individuals.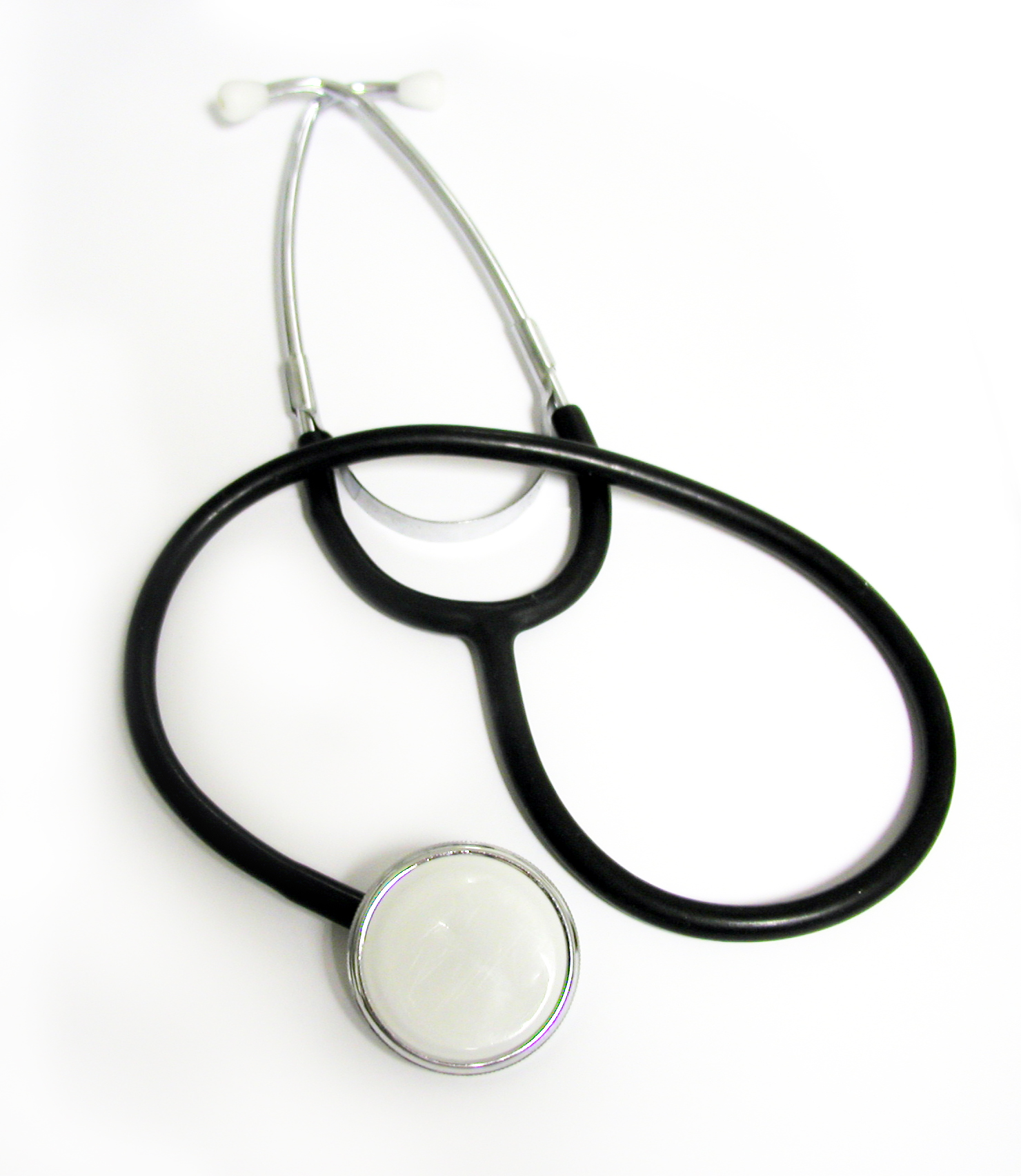 WE
DO HOUSE CALLS!
Our Nurse Practitioners and Doctors provide primary care in the patients home
There seems to be a large misconception that house calls and home medical care went out of existence,  but this is not the case.  Traditional Medical House Calls may have temporarily been added to the endangered species list, but the practice never truly became extinct.
Home health initiatives based in primary care offices along with nursing homes, rehabilitation center and hospital discharge planners established lead roles in addressing home medical issues;  however, this system often left primary care providers orchestrating  "house calls" from locations outside the home.
With the current overall shift in the dynamics of health care, the Primary Care House Call Provider has gradually re-established Medical House  Calls as a necessary  and vital service.
Our Goal
Provide reliable and dependable health care to those who are home bound.
Our Promise
Treat all clients with dignity and respect.
Our Mission 
Be an Advocate for the underserved. Speak for those whose voices are silent due to Advancing Age, Physical Disability or Mental Illness.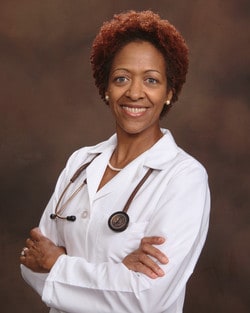 Hermina Waters, who is at the helm of this practice, is a Certified Advanced Practice Nurse with a focus in Adult Health Medical Care.  Educated at Rutgers University and at the University of Medicine and Dentistry of New Jersey, her varied career in Health Care laid the foundation for the creation of this "house calls" driven practice.
---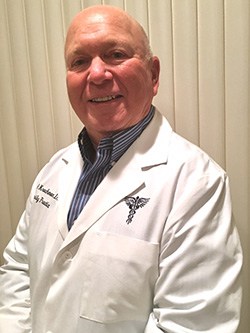 Dr Krachman is a Board Certified Family Physician with over 40 years experience in Clinical, Educational, and Administrative roles, in and around Southern New Jersey, including considerable experience in Urban and Suburban settings.
Assistant Clinical Professorships, at UMDNJ, and Rowan University, as well as clinical teaching positions at Jefferson, Rutgers and the University of Pennsylvania schools of Nursing have rounded out his career.
He has held clinical staff privileges at Kennedy Health, Our lady of Lourdes Medical Center and Virtua Health, where he was Vice President of Physician Affairs.
---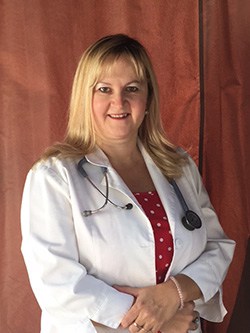 Rita Kabai is a board certified nurse practitioner, licensed by the state of New Jersey.
Her academic background includes two bachelor's degrees (BS in Finance and Nursing) and a Master of Science in Nursing from the Adult-Gerontology program of Rutgers University.
Her scope of practice encompasses health promotion, disease prevention, diagnosis and management of common and complex health care issues. Rita takes the time and care to listen and understand each and every patient's specific need. 
---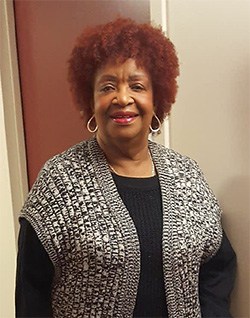 Angela Garcia has been in the medical field for the past 35 years. She is a Certified Home Health Aid and a Certified Activities Director.
Her work experience includes caring for patients at numerous nursing facilities as well as private homes. Angie joined Waters Medical House Calls in 2013 as the Office manager. She remains a patient advocate, ensuring that all clients and their families receive high quality service.
---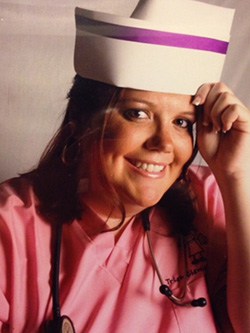 Trisha graduated from Camden County College with an Associate in Applied Science, and received her LPN Nursing degree from Jerrothia Riggs School of Nursing. Trisha has six years practice in the field of nursing with specialized skills in adolescence, fifteen years experience in assisted living long-term nursing, and over fifteen years experiences in administrative duties
---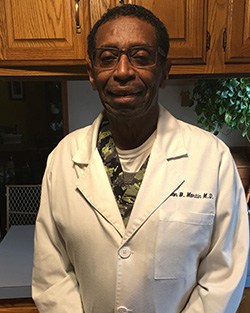 Dr. Allan B Martin specializes in general practice in Cherry Hill area and has over 44 years of experience in the field of medicine. He is a graduate of the University Of Cincinnati College Of Medicine.
---
QUESTIONS?
REACH OUT TO US NOW